WE HAVE SOLUTIONS FOR ANY BUSINESS WITH ANY BUDGET
We offer a wide array of services and solutions to help any business with any budget reach its target market and increase revenue with trackable data.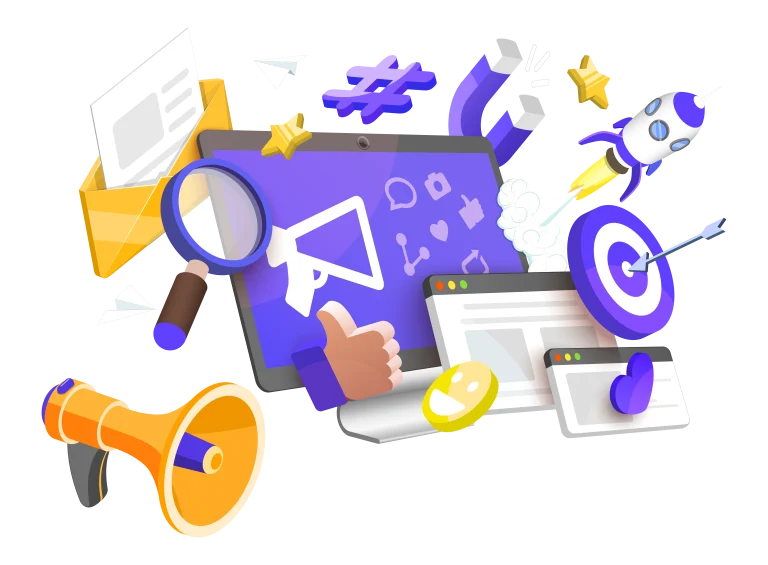 We Have Helped Thousands of Businesses Reach Their
Target Market
The word "Digital" usually refers to something related to electronic technology. "Cue" can refer to a signal, prompt, or indication that prompts a specific action or response. Combining these meanings, a "Digital Cue" is a signal or prompt in a digital or electronic context that triggers a specific action or response.
We Can Identify Your Ideal Target Audience and Reach Them Effectively​
We use a Multi-Channel Customer-Centric Approach to reach and engage current and prospective customers across multiple platforms. Promoting a product or service across multiple channels such as social media, email, SMS, direct mail, and other online and offline channels enables businesses to connect with their target audience and create a consistent brand experience.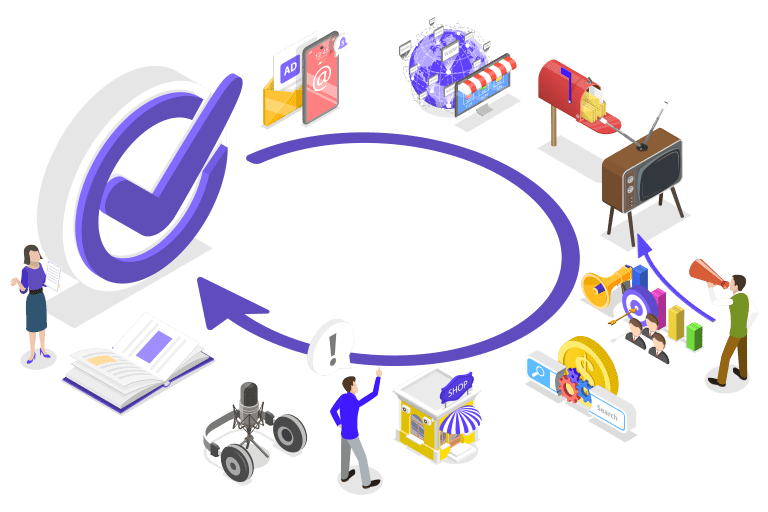 We can customize a package to fit your business needs and budget while also achieving your goals.
Our process is simple and straightforward making it easy to work with us and even easier to get started.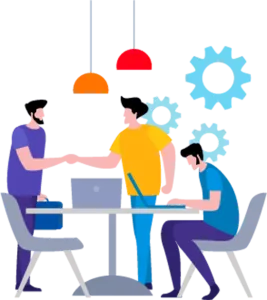 Book a Call today to get started.
During our call, we will learn more about each other and discuss your needs.
Customer Feedback
See What our customers are saying.
They were easy to deal with from the beginning and answered all of my questions with ease and the whole
Working with their team was such a great experience. They were very accommodating and with a great outcome. Highly recommend
Great amazing company that truly cares for you as a business and helps promote your business professionally. I would absolutely
I love that they have worked with my busy schedule!
Check Out These Informative Blog Posts
DOOH Advertising is a strategy that uses digital displays in public places to target specific audiences with engaging content. It is becoming increasingly important in the evolving job market as
In today's competitive and content-saturated markets, brands need to employ multiple marketing channels to succeed. Combining digital out-of-home (DOOH) advertising and social media can be a potent strategy for businesses.
Local SEO (Search Engine Optimization) is a digital marketing strategy that focuses on optimizing a business's online presence for local searches. It involves optimizing a business's website, online directories, and